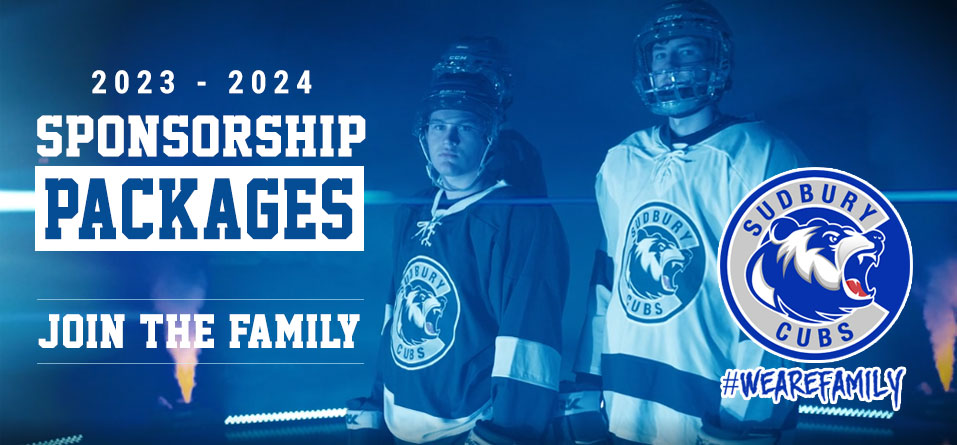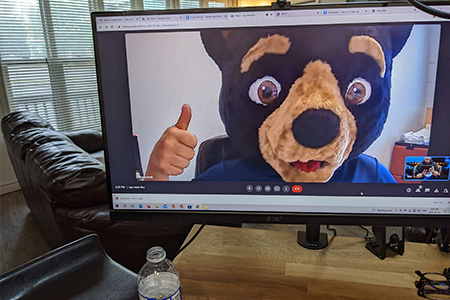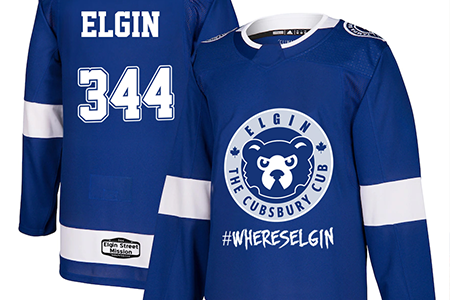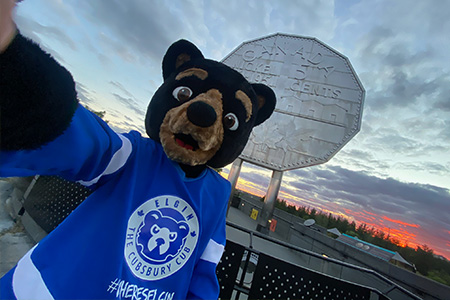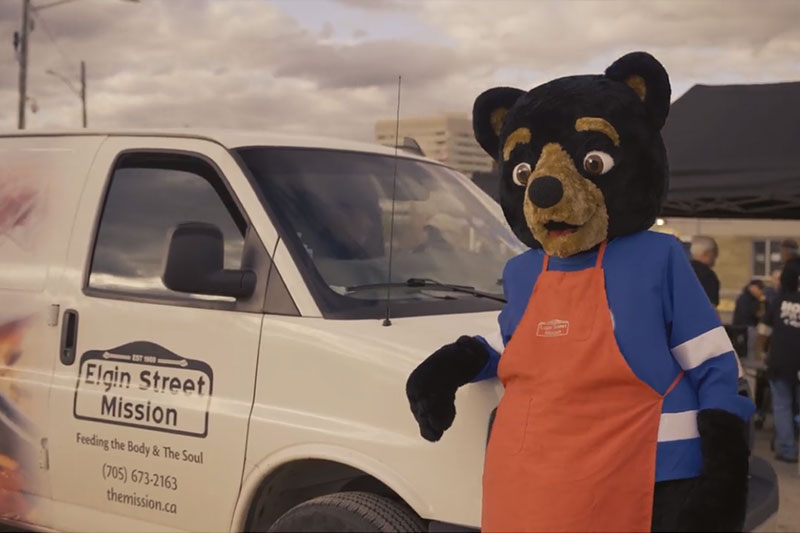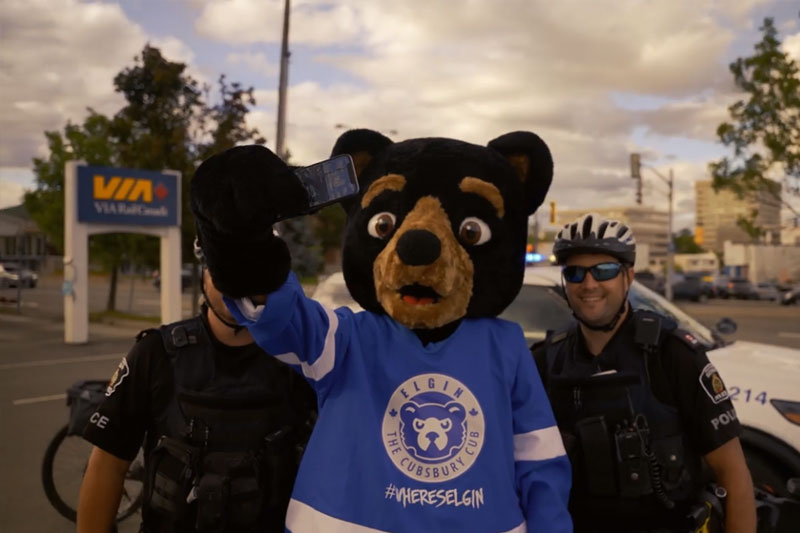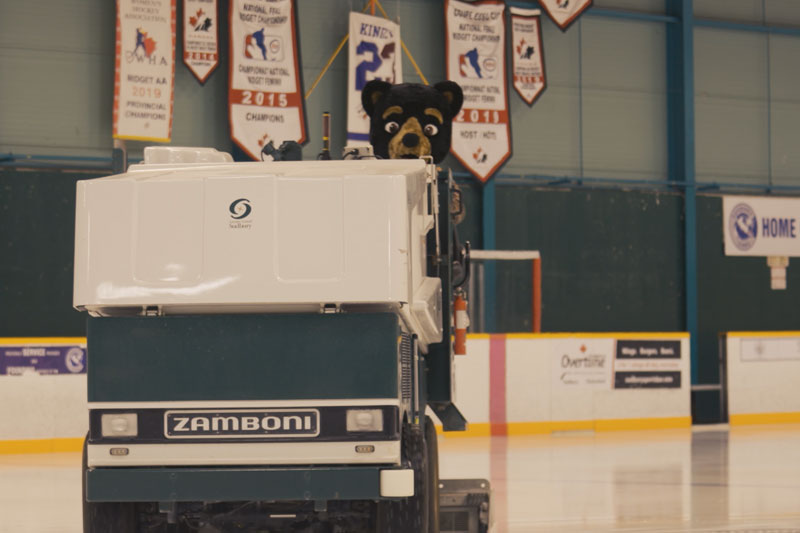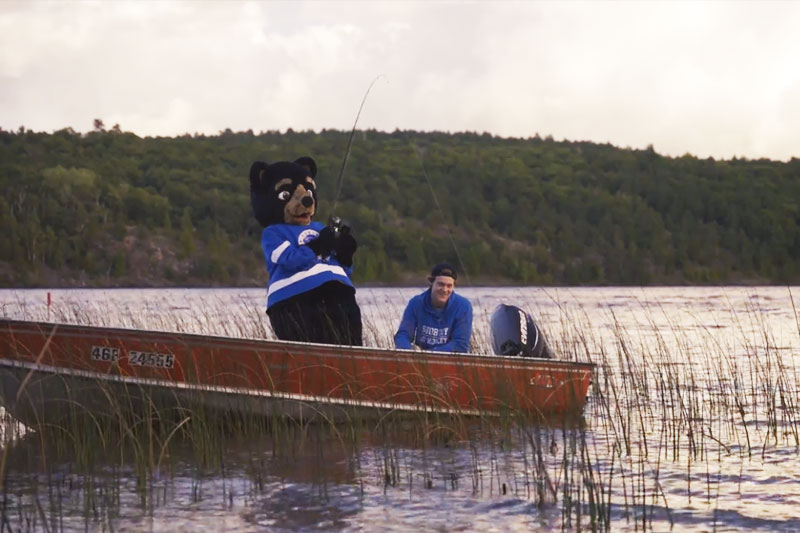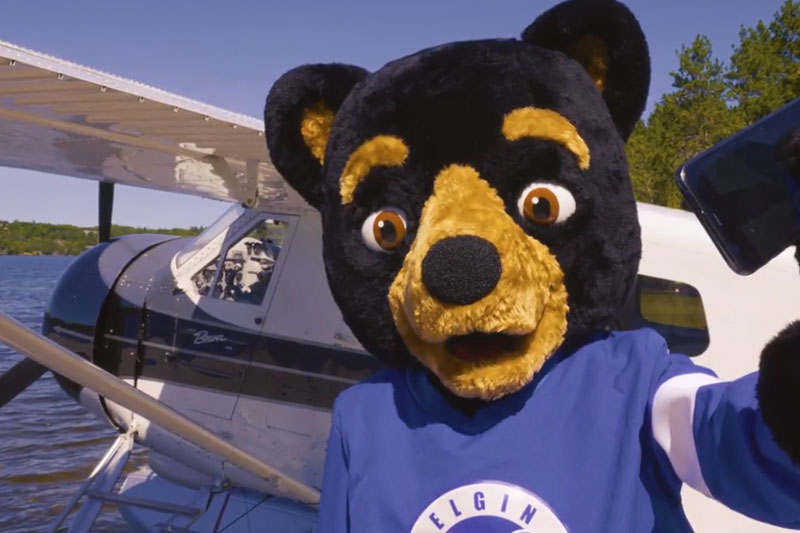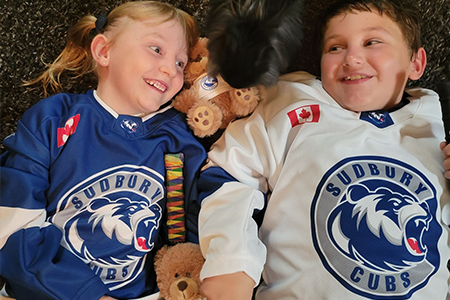 Keep up with Sudbury's Favourite Cub!
Join the Where's Elgin movement, where you can follow and share the Cubsbury Cub's adventures as he raises awareness for the Elgin Street Mission to help feed our most vulnerable citizens in downtown Greater Sudbury.
As Elgin says, "We can't help everyone , however, everyone can help someone".
Starring
Genres
Subtitles
Audio languages
Elgin Street
Sports & Entertainment
English
English
"My kids Aiden & Alex love their stuffies. Thank you Elgin aka Blaine Smith."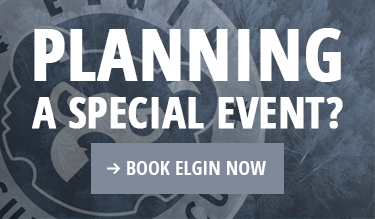 COMMUNITY CHARITY SPOTLIGHT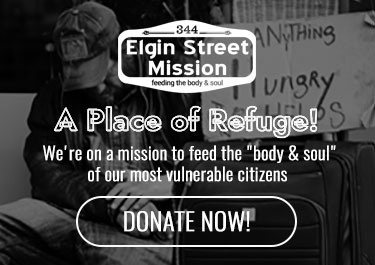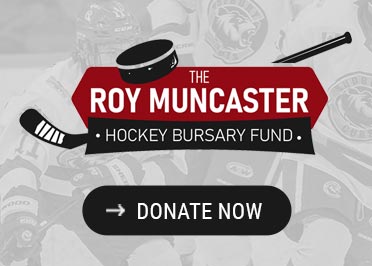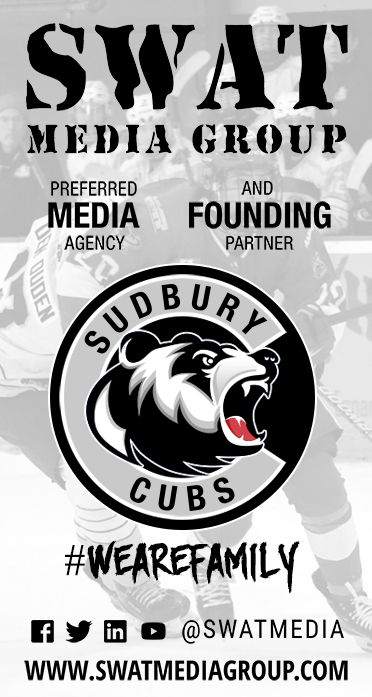 Elgin's Media & Promotional Agency